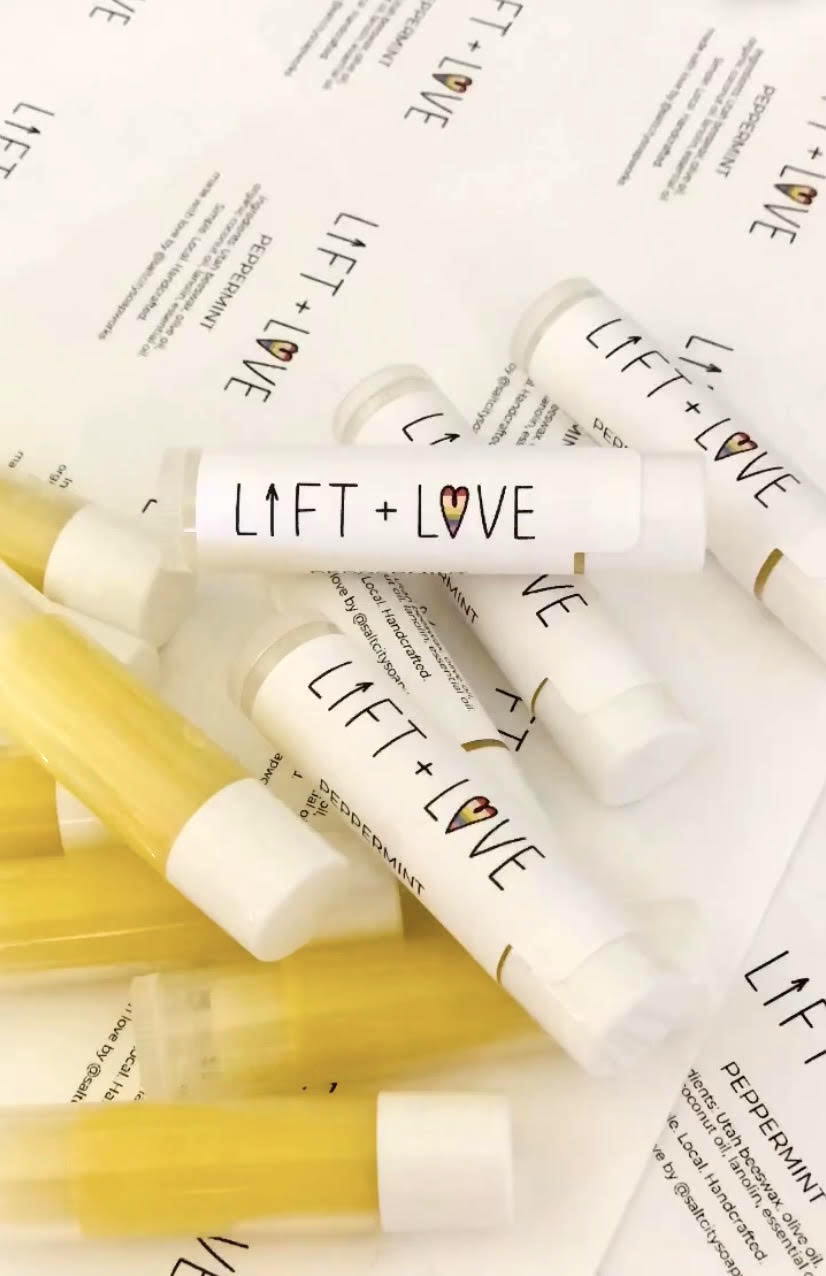 Custom Orders: Elevate Your Gifting Experience
At Salt City Soapworks, we believe in the power of personalized gifting. That's why we're thrilled to introduce our Custom Orders service, where we turn your unique ideas into beautifully crafted, handcrafted products. Whether you're looking to create memorable corporate gifts, elevate your company meetings in Salt Lake City with local, thoughtful tokens, pamper your clients in a spa, celebrate weddings, or mark any special occasion, our Custom Orders service is here to make it happen.
What We Offer:
Bulk Products: Need a large quantity of our premium products for a special event or occasion? We've got you covered. Whether it's Salt Scrubs, Salty Bath Bombs, Salt Soaps, Beeswax Lotion Bars, or Honey Shampoo Bars, we can craft bulk orders to suit your needs.
Gift Sets: Create bespoke gift sets for any occasion, whether it's to treat employees, customers, or special guests. Our range of handcrafted products allows you to design unique and memorable gift sets that will be cherished.
Custom Logo Design: Elevate your brand or event by adding a personalized touch. We can work with you to create a custom logo that perfectly represents your occasion and can be incorporated into our products.
Who Can Benefit:
Corporate Gifts: Impress clients, employees, or partners with thoughtful and locally crafted gifts that leave a lasting impression.
Meetings and Events: If you're hosting meetings or events in Salt Lake City, make them extra special with unique gifts that showcase the local culture.
Spas: Enhance your spa experience with customized products that align with your brand and create a memorable atmosphere.
Weddings: Celebrate your special day with personalized favors and gifts that reflect your love story.
Any Occasion: No matter the event or celebration, our Custom Orders service can turn your vision into reality.
How to Get Started:
Ready to create custom products that leave a lasting impression? Simply email us at saltcitysoapworks@gmail.com, and our dedicated team will work closely with you to bring your ideas to life.