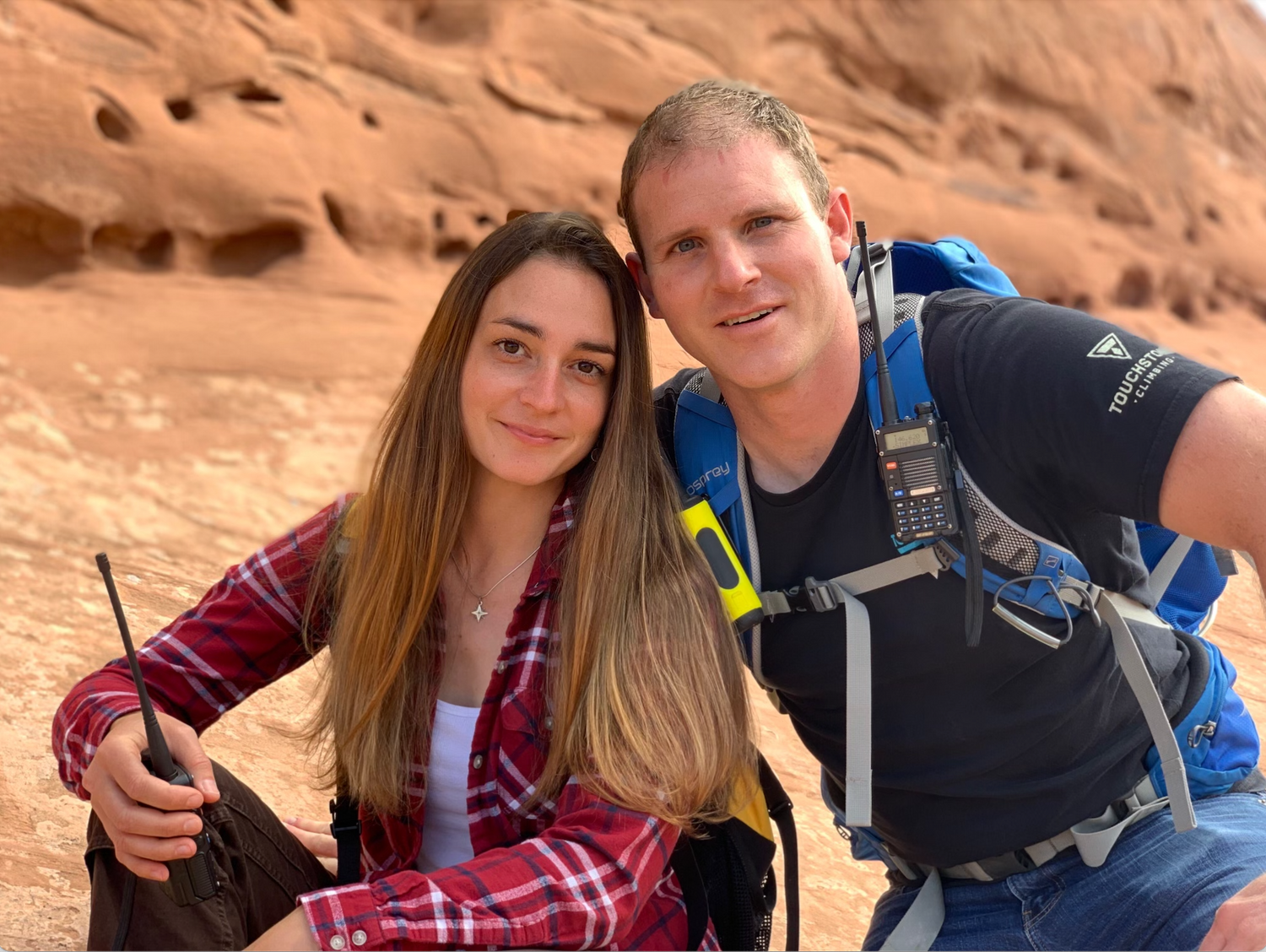 Meet the Soapmakers
We're Lauren and Nate Tyson and we know personally the importance of holistic foods and natural body products. Lauren was diagnosed with Lyme disease in 2015 and suffered for months on heavy antibiotics. When her health continued to decline, we decided to stop the medication, focus on our diet, and embark on a journey with our four children to give up refined sugar, preservatives and GMOs. We also traded in our chemical-heavy soaps and shampoos for products with a shorter shelf life but recognizable ingredients. Within a year, Lauren's health improved dramatically.
In the course of our journey, Lauren discovered the healing benefits of Utah salt and began tinkering with recipes for artisanal soaps. Today, we proudly handcraft bath products our family has come to rely on with simple, eco-friendly ingredients that nourish the skin and soul. We use pure ingredients like unrefined Utah salt and raw local beeswax in our soaps, lip balms, and hand balms, creating unique, high-quality products that you and your skin will love.
Thank you for your belief in our products and for supporting our sustainable suppliers. The truth is, we're here because of you! You put the "works" in Salt City Soapworks and we are forever grateful for your support.
Kindly,
Lauren and Nate
Chief Bubble Makers
Email Us